Cocoon
Voluptuous Body Cream
Provides nourishment, comfort and Firmness
Discover the product details
$50.00
-40%
150 ml / 5 FL. OZ.
FREE DELIVERY
from
£60
, in 48h, with order tracking.
See details
Voluptuous Body Cream
The skin is more flexible, softer and hydrated. Firmer, it looks younger.

A Light yet active velvet emulsion.
Cranberry seeds

To exfoliate

Orange peel

To exfoliate

Coconut shell

To exfoliate
Your loyalty
rewarded US$1 spent =
1 reward point

100% secure
payment Visa, Mastercard,
Paypal

Samples
offered* Try our products
before buying

72h free delivery
from US$99* Straight to your door
in less than 72h

Free product
returns* Your product
reimbursed 100%

Customer
Service Do you have
a question?
Beauty

advice

Apply the Voluptuous Body Cream morning and/or night on the whole body.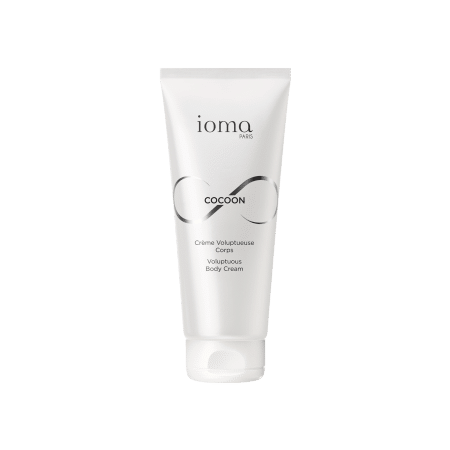 Beauty

ritual

Browse our selection of recommended products with Voluptuous Body CreamI personalize my Beauty ritual.