Cocoon
Voluptuous Body Cream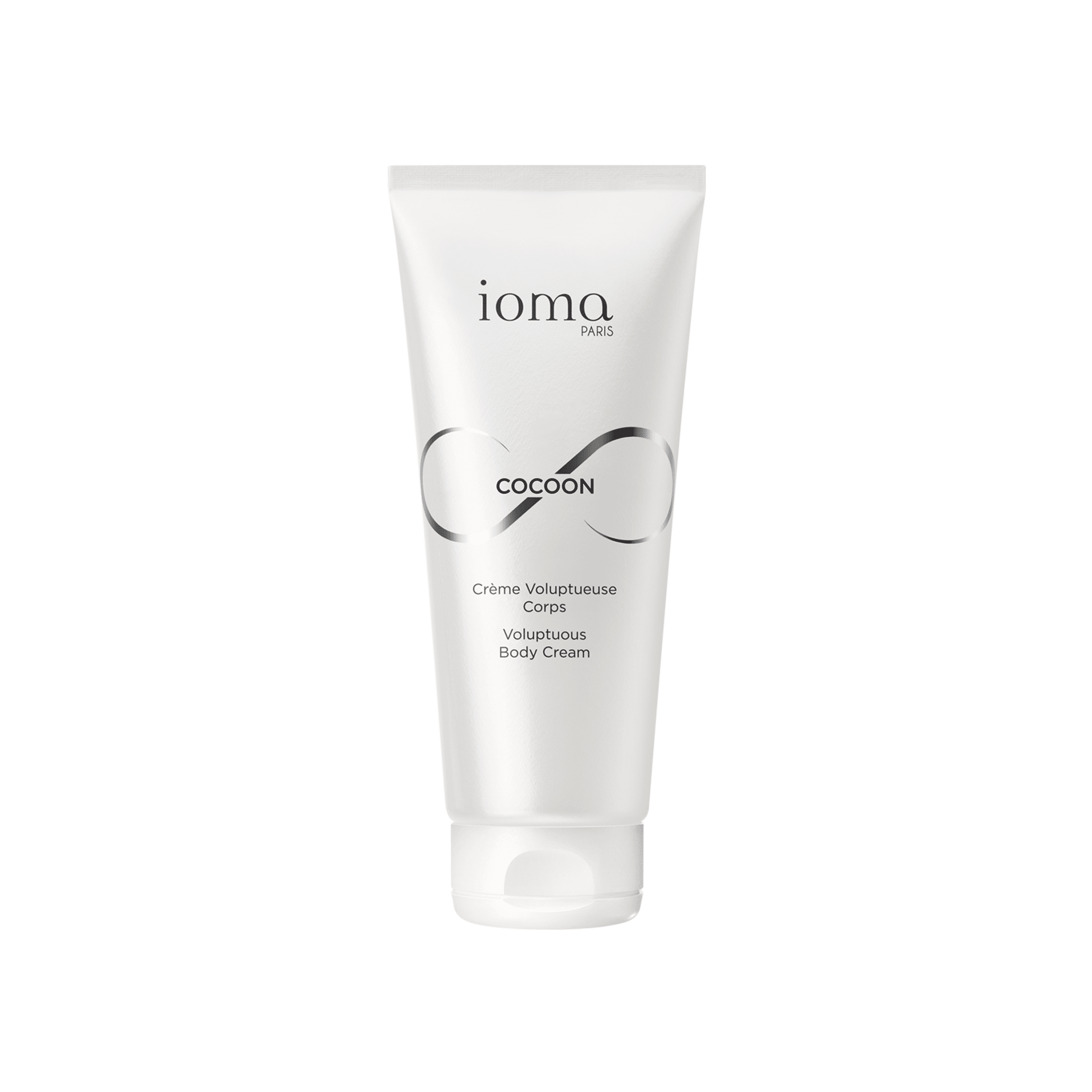 Cocoon
Voluptuous Body Cream
Body care that is as light as a lotion and as active as a cream. Moisturizes, nourishes, and firms the skin.
FREE DELIVERY
from
$US120
, with parcel tracking.
See details
Details
IOMA Voluptuous Body Cream is a comprehensive treatment that provides nutrition, comfort, and firmness. The skin is softer, firmer, and better hydrated thanks to the moisturizing, nourishing, and firming ingredients of this body treatment.
Texture
IOMA Voluptuous Body Cream has a light yet active velvet emulsion.
Usage tips
Apply the IOMA Voluptuous Body Cream morning and/or night on the whole body.