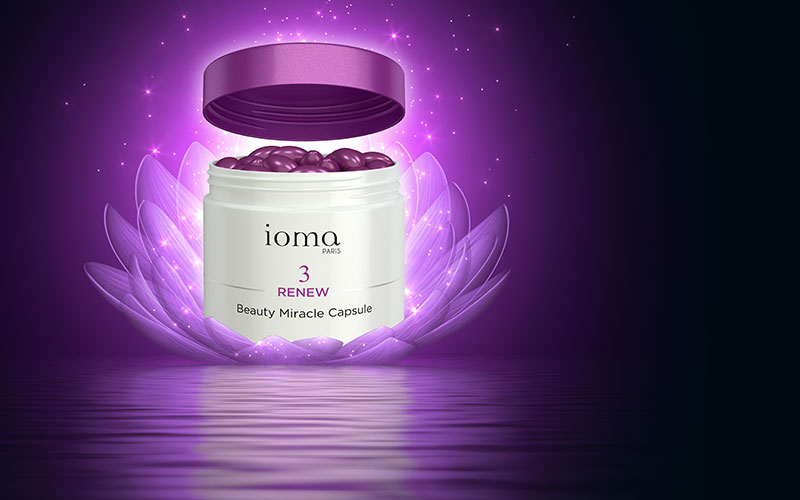 Presentation
Reveal your beauty from the inside
Food supplement in cure, a real youth beauty cocktail targeting the skin of the face and the body but also the nails and the hair. Patented anti-aging compounds of ingredients at optimal concentrations to combat the signs of aging.
Wrinkle reduction up to -25%.
Texture
An original form
An oral capsule to take in cure and which contains a unique complex of active ingredients. Each capsule acts in the heart of the dermis, on the firmness of the skin of the face and the body, on the hair and nails.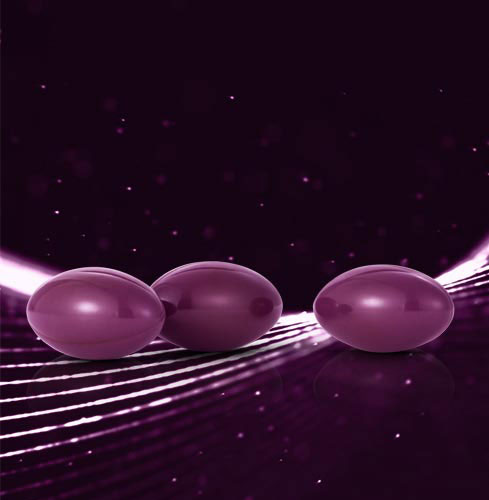 Efficiency
Unprecedented results
10 years of Research & Development
5 years of research and evaluation on more than 500 women in 3 countries
Evaluation methods in the medical and pharmaceutical industry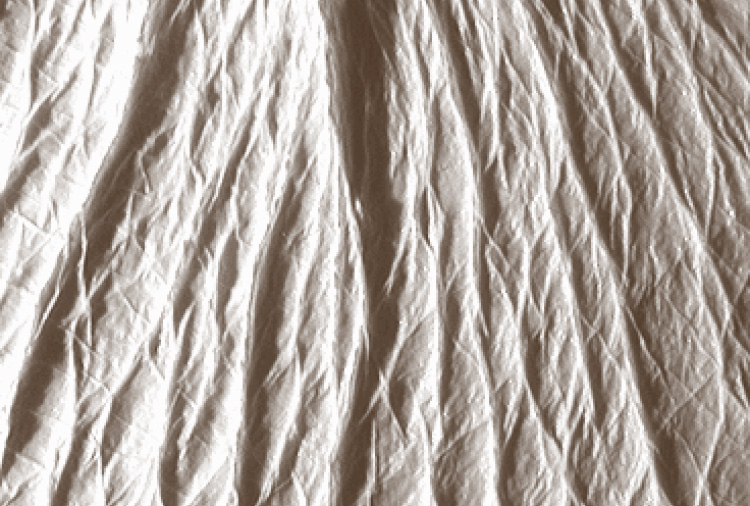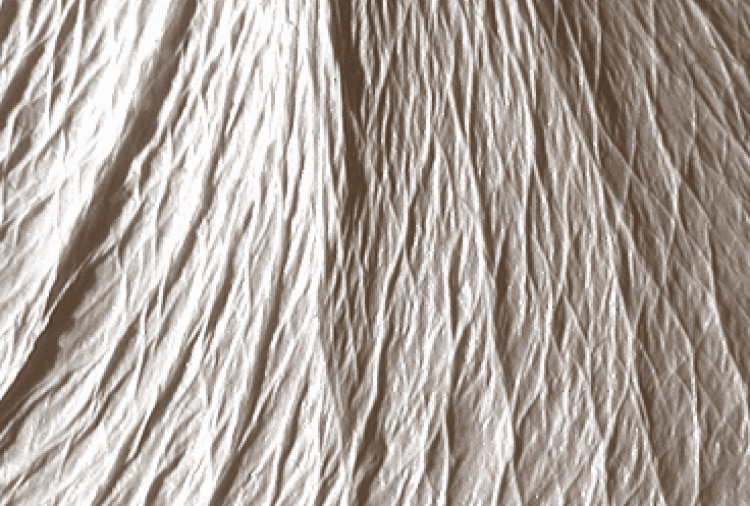 -25%

A reduced wrinkles depth

+75%

A softer and smoother skin

+73%

A better skin moisturisation

+70%

More beautiful hair

+60%

More strengthened nails
Composition
Inside the dermis
A unique active and bio-disponible complex : Omega 3 (DHA et EPA), Isoflavones, Lycopène, Vitamin C et Vitamin E.
Ingredients: FISH oil, gelatine, stabilizer (beeswax, yellow), vitamin C (L-ascorbic acid), SOY isoflavones concentrate1, humectant (glycerol), sweetener (sorbitol), natural orange flavouring, tomato extract2, vitamin E (D-alpha-tocopherol), emulsifier (lecithin), colours (E171, E133, E120)
Treatment
14 weeks of treatment
Take 3 capsules per day, ideally for at least 14 weeks. Swallow each pill whole with water, without chewing. You can take all three capsules at once each day, preferably after the meal.
Your loyalty
rewarded £1 spent =
1 reward point

100% secure
payment Visa, Mastercard, Diners
Discovery, Paypal, Alipay

Samples
offered* Try our products
before buying

72h* free delivery
from $US100 Straight to your door
in less than 72h

Free product
returns* Your product
reimbursed 100%

Customer
Service Do you have
a question?