Report compiled by Audrey Monot, IOMA's Director of International Training and Aude Morteveille, IOMA's Training Director in France.
Sun, sand, vacation…it's heaven! But don't let yourself forget the essentials: your skin must be protected against elements like UV radiation, wind, sea, and salt…Have a beautiful summer !
Face, focus on simplicity

A TIPTOP CLEANSING DUO
In the morning, opt for a cleansing foam in order to eliminate nocturnal secretions and bacteria that develop more easily with the heat and sun.



Mild Foam Toner,
with anti-aging properties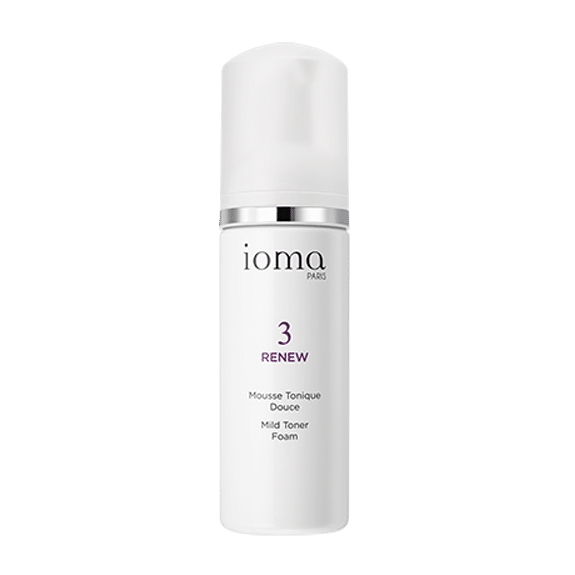 Astringente Foam Toner,
with purifying properties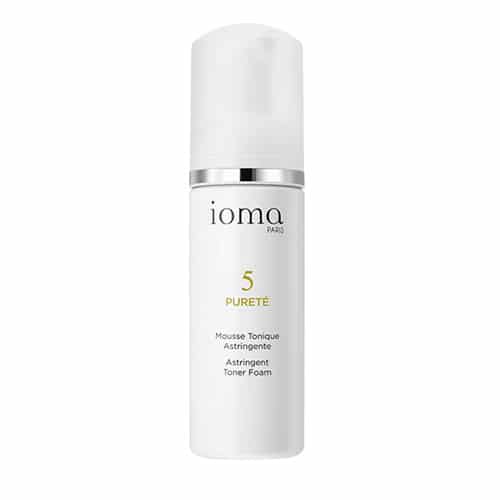 At night, remove your makeup with the Moisturizing Cleansing Milk with its cool gel texture. Loaded with Hyaluronic Acid, it gives your tissue flexibility.




Moisturizing Cleansing Milk,
clean the skin with softness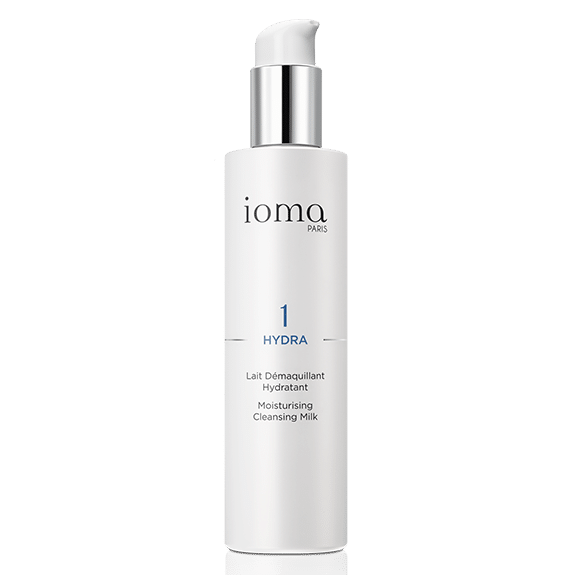 AUDREY'S SECRET TRICK
to perfect makeup removal, use the foam again as a final cleanser, and rinse. Perfect skin guaranteed !

BLOGGER'S & IOMA

Evening ritual to discover

Discover the Night Routine by Camille, who writes a blog called "Camille and the Boys"! Her essentials ? IOMA obviously !

Click here : Night routine IOMA

TREATMENT ACTS AS A SHIELD
In the morning, choose your serum according your skin's needs.
Need hydration ?



Opt for the Optimum Moisture Serum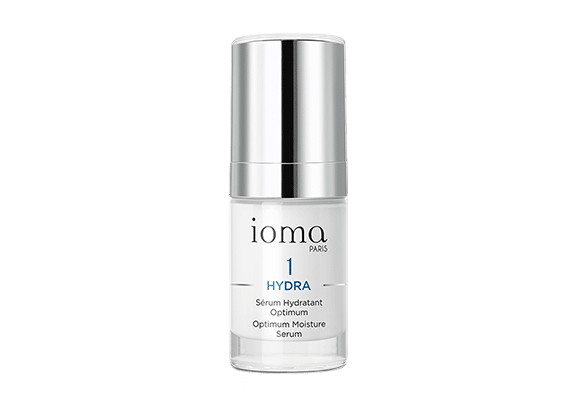 Need to firm up your skin ?



Opt for theUltimate Generous Serum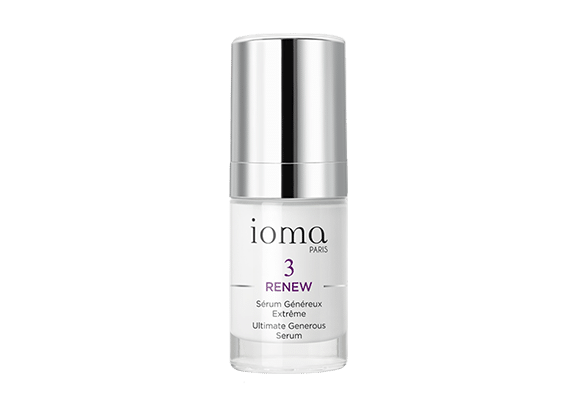 Either way, don't forget to protect yourself by systematically applying the Cell Protector SPF 50+ PA++++ sunscreen.
In the morning before you leave as well as any other time of the day—particularly before lunching on a restaurant terrace.
Several times a week, We treat ourselves to a mask session to help skin maintain its hydration rate and pretty tan.
Which to choose ?



Beneficial Mask,
perfect in cases of sun-induced redness.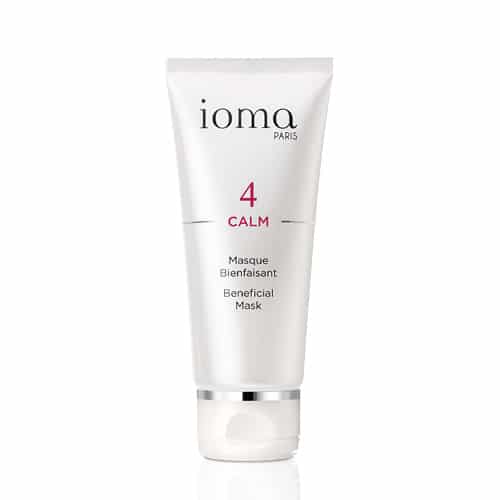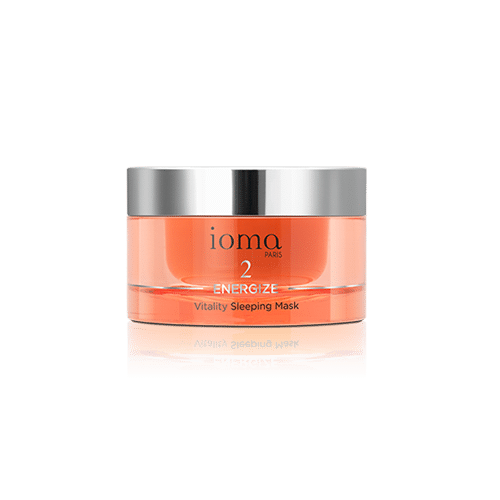 Vitality Sleeping Mask,
to be used in the evening on clean skin instead of night cream to recharge skin's energy.
AUDREY'S SECRET TRICK
Exfoliate the face once a week to stimulate the skin's radiance and limit the accumulation of dead cells that blur the complexion and prevent the product from penetrating. The right treatment—gentle on skin, uncompromising on dead cells : Gentle Exfoliating Emulsion..


BLOGGER'S & IOMA

New Care Routine

For complete details about the care routine of a blogger named Mathilde

Click here : My personalized skincare routine with IOMA

AUDREY'S SECRET TRICK
Swap the foundation for a lighter tinted emulsion. Skin sweats during the summer, so it's unproductive to smother it even more !
Choose a lip like Lip Lift. Multifaceted, it provides comfort and a matte finish to your lips in one single gesture! Add a touch of pink gloss to bring out the tan…
AUDREY'S SECRET TRICK
Use the Matifying Regulating Cream as a "base" under your foundation; you won't need to reapply powder later !



Lip Lift,
repulps and redraws the lips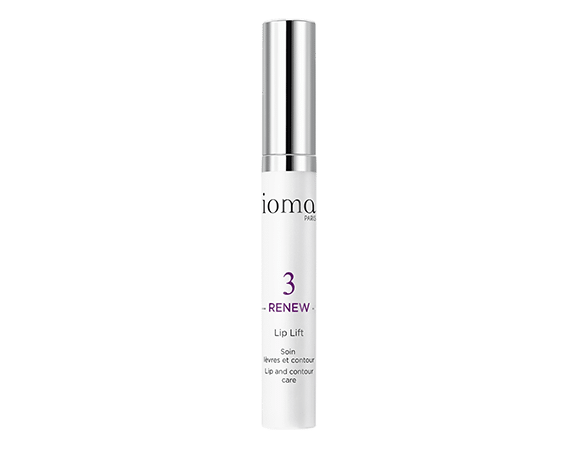 Matifying Regulating Cream,
gives lasting mattness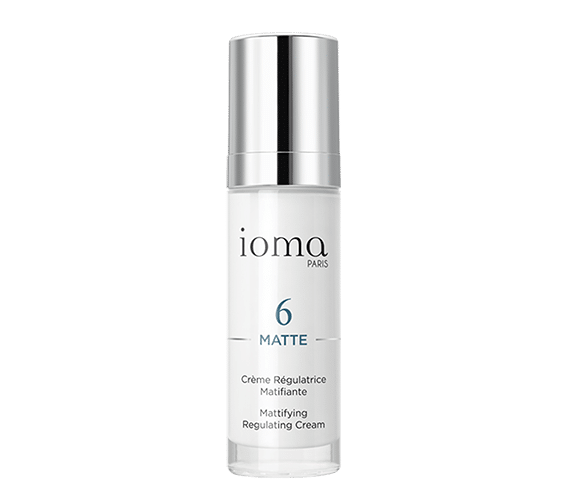 Body, levity is on the agenda

In the winter, when we are up against the frosty weather, we like rich and cocooning textures.
In the summer, choose moisturizing milks with fluid textures like the Voluptuous Body Cream… the active ingredients of a cream in a milk. The bonus? It absorbs very quickly !
AUDREY'S SECRET TRICK
Exfoliate your body regularly to prolong your tan, focusing on knees, elbows, and feet…with the gentle
Exfoliating Body Scrub..



Voluptuous Body Cream,
gives nutrition and comfort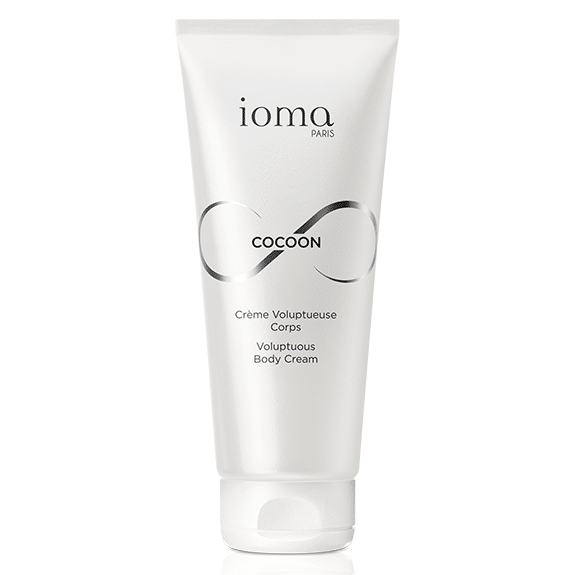 Delightful Exfoliating Body Scrub,
for a smooth skin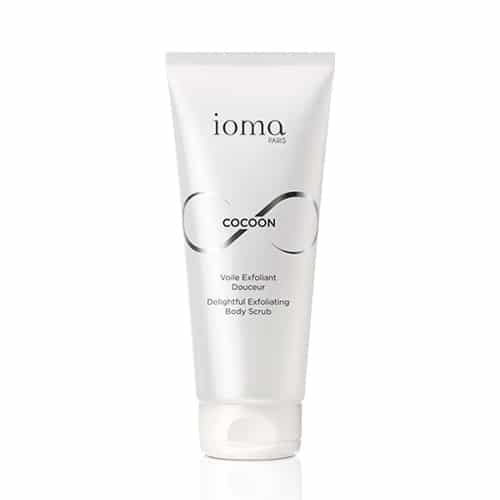 BLOGGER'S & IOMA

Travel Kit… perfect for trying out our products !

With 4 products including the Voluptuous Body Cream, it's a must-have! Check out Barbara's opinion on her blog "A Girly Teacher"!

Click here : Travel Kit, IOMA'S MUST-HAVE !

FEET, STARS OF THE SUMMER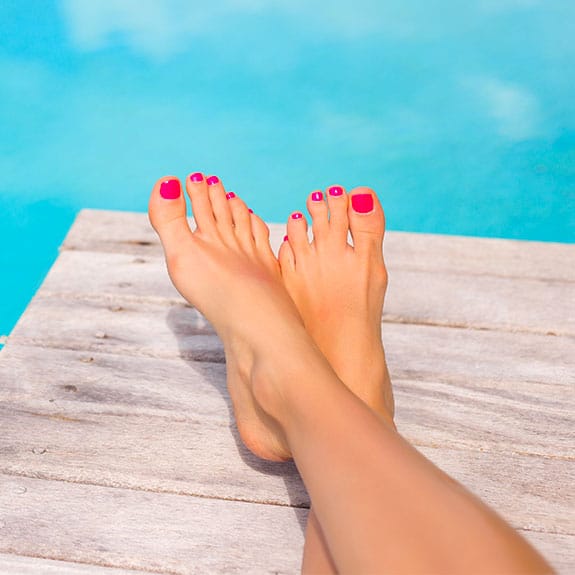 Take charge of your feet in 5 steps !,
1. Prepare a refreshing foot bath
2. Exfoliate the entire foot, focusing on the very dry areas
3. Apply cream to the very dry areas (heels, ankles)
4. Stretch each toe and massage this often-neglected area.
5. Relieve your feet after a long walk in massaging your entire foot in circular motion.
THE RIGHT TREATMENT ?
A fast-absorbing, non-greasy restorative product like Genius Balm !
AND THE PERFUME ?
In the summer, spray your favorite fragrance on your clothes instead of your skin to avoid the risk of photosensitization.
GOOD TO KNOW :
Forget about pulsed light hair removal sessions and laser or radiofrequency procedures, as they are incompatible with sun exposure and may cause blemishes, burns, or inflammations. Protect your skin well with SPF 50 + and wait until you have "de-tanned" before making an appointment with your doctor.
Summer beauty tips from estheticians

Aude, our trainer, asked her skin experts to give us some of their secrets for an exalted body !
Stay hydrated (Floriane from Gien)
"In the summer, I spray my face with mist in order to cool off and to maintain well-hydrated skin."
Opt for fluid textures (Melissa from Epernay)
"I favor lighter textures like a moisturizing fluid or my serum, and I put my sunscreen over it."
Forget the foundation (Floriane from Brest)
"I don't use foundation anymore—simply a powder or tinted cream."
Invest in your body (Marie Claude from Paris)
"I admit that summer is the only time I pay attention to the skin on my body—exfoliation and dry oil for beautiful legs."
Take care of your feet (Déborah from Marseille)
"In the summer, I finally take care of my feet; I put cream on them every night for perfect heels."
Change your perfume (Laëtitia from Vernouillet)
"In the summer, I wear alcohol-free perfume that has a sweet Monoï fragrance."