Beautiful for the holidays
Help! I have dark circles, red blotches, a dull complexion, a pimple that is ruining everything… Don't panic! With our advice, we will make sure you look beautiful for the end-of-the-year festivities!

I have red blotches
THE PROBLEM
tingling, burning sensations, persistent redness…your skin "overreacts" at every opportunity. From hot to cold, spicy food, hot or alcoholic drinks…
THE IOMA SOLUTION
Beneficial Mask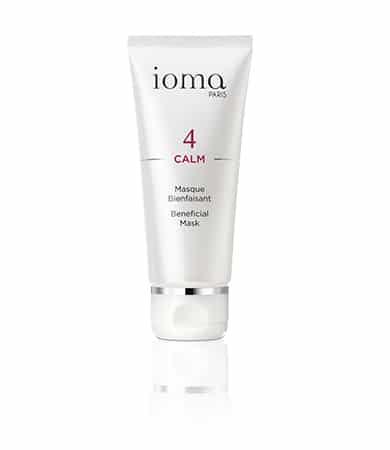 Designed for sensitive skin that is prone to redness, this mask offers damaged skin a soothing break. To be applied once or twice a week.


I have dark circles
THE PROBLEM
The need for rest is visible on your eyes. You have dark rings under your eyes, and this sign of fatigue tends to make you look a few years older.
THE IOMA SOLUTION
Flash Youth Eye Contour Concentrate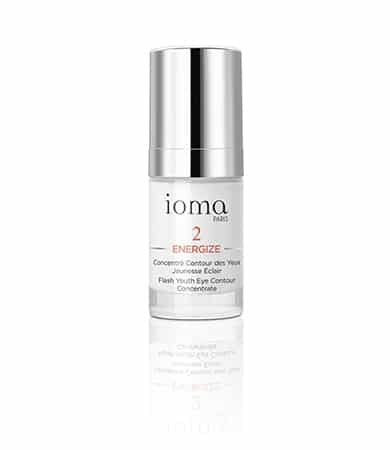 Its anti-puffiness and anti-dark circle active ingredients (caffeine and Haloxyl) drain the tissue, decongest, and restore a new youthful look.
Apply a ½ pump over the entire eye contour area.


I have a dull complexion
THE PROBLEM
Skin lacks radiance after thirty…Add to that a race against the clock (shopping for presents, for example) and your complexion suffers!
THE IOMA SOLUTION
Vitality Shot
One to three drops depending on your needs for instant radiance!


I have a small pimple
(that's ruining everything)
THE PROBLEM
Hormonal upheaval imposes itself, and like every month, one or two pimples erupt at the wrong time of course…
THE IOMA SOLUTION
Repair Gel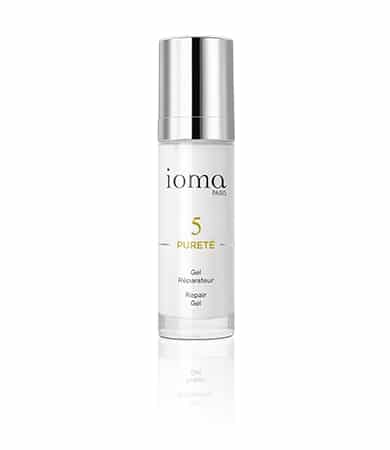 Its complex of active ingredients makes it a multi-correction treatment. Ideal for erasing imperfections and reducing pimples.


My skin feels tight
THE PROBLEM
The skin lacks water and nutrients to feed it. As a result, it feels tight and prevents makeup from staying on.
THE IOMA SOLUTION
Deep Care Moisturising Mask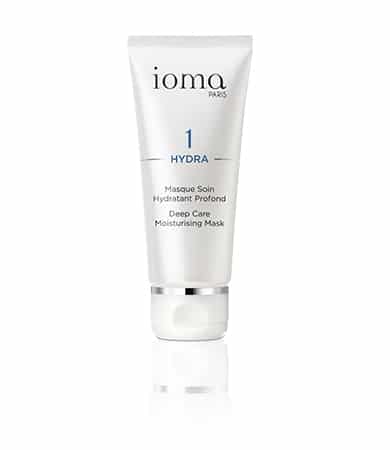 An anti-thirst remedy for skin suffering from dehydration. To be applied once or twice a week…The bonus? This S.O.S treatment can also be applied to eye contours.